CNBT Exam Dates
---
Upcoming 2022 Exam Dates (this is for SCF, FH and CT exams unless otherwise noted):
Allentown, PA
Testing Date: Saturday, December 10th 
This is a private exam administration. The public may register, but additional fees WILL apply.
Registration is now closed. 

No registrations will be granted following the registration cutoff date. We apologize for any inconvenience.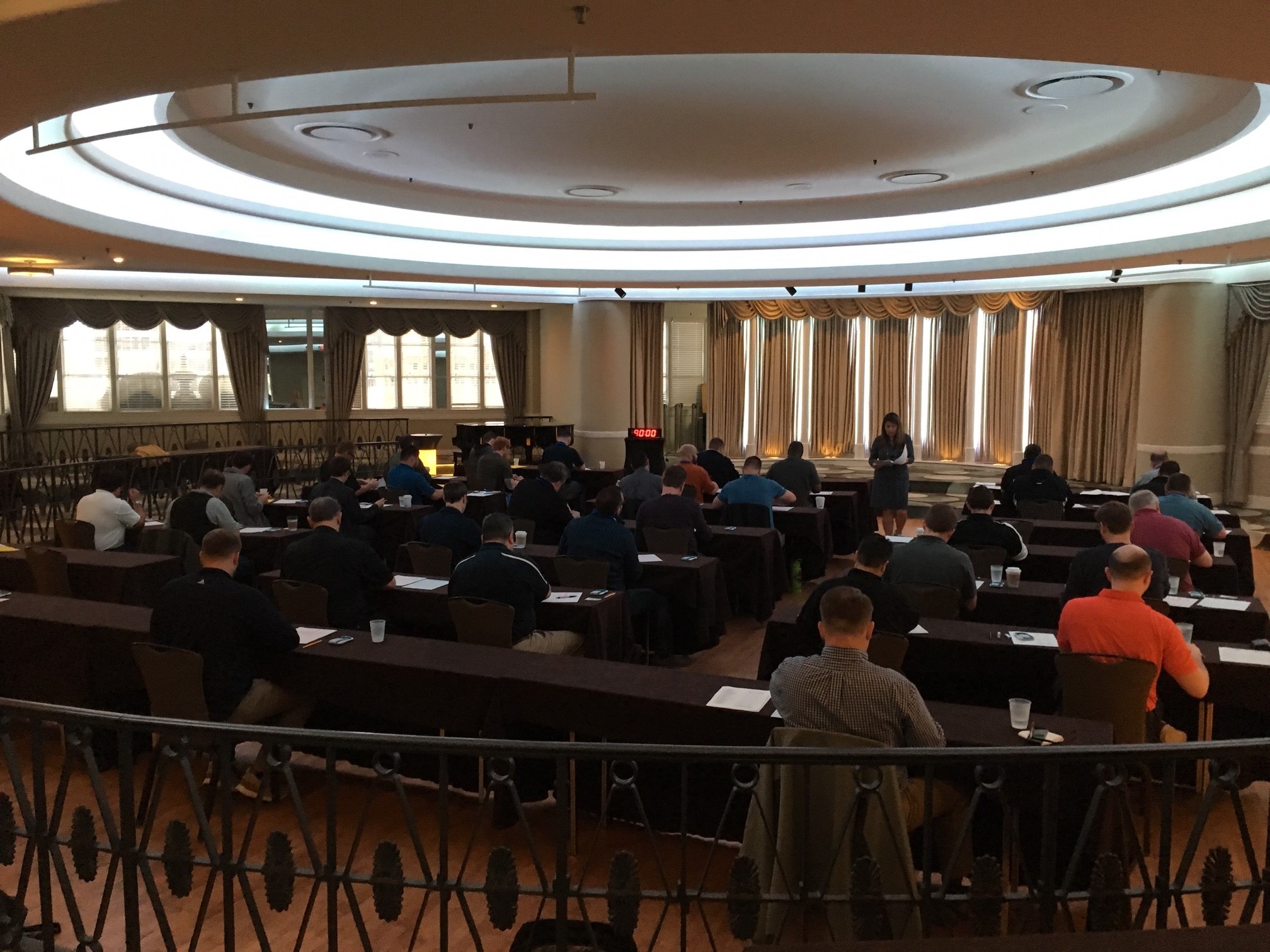 ---